The City Lawyers
We care about the citizens of Seattle, and take pride in serving them through good and bad times. We have a record breaking amount of won cases, and we can help you as well.
Our Services
Criminal Law
If you have received a summons from the police, then you need legal help and advice from our Criminal Law department. Get in contact and we will work out a deal.
Civil Law
We deal with many civil law cases here at The City Lawyers. If you have non-criminal legal issues, our Civil Law lawyers can help you out. Call us for an appointment.
Family Law
Here at The City Lawyers, we specialize in cases under the Family Law section. Delicate divorce matters take up around 96% of all our annual cases.
Meet the Team
Are you in need of professional legal help ?
Don't hesitate to contact The City Lawyers. We have helped many people in the same situations as you're probably in. We try to respond within two working days, but since we are a respected law firm, we do have very busy schedules. We hope to hear from you soon.
Meet The Team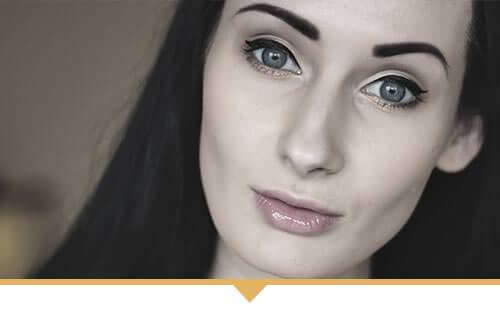 Senior Partner
Danielle Martinez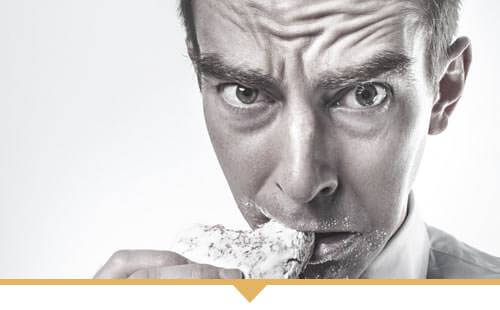 Senior Partner
Vincent Rosewood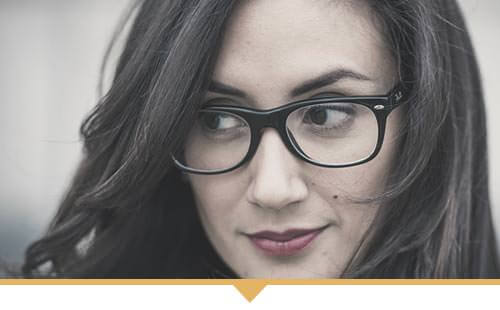 Senior Partner
Elisabeth Franklin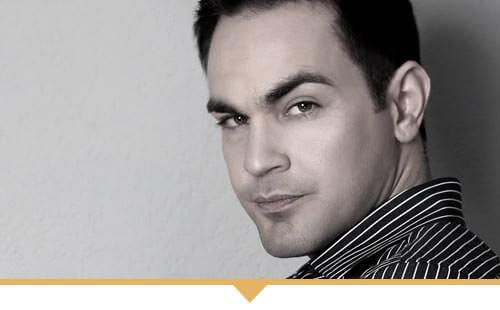 Partner
Robert Armstrong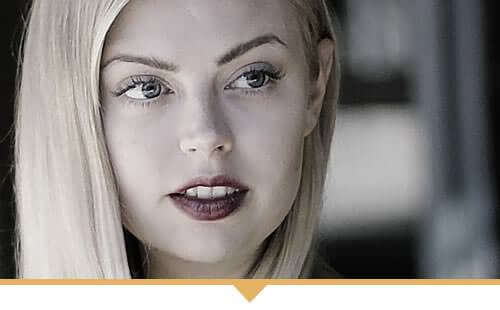 Partner
Liza Keystone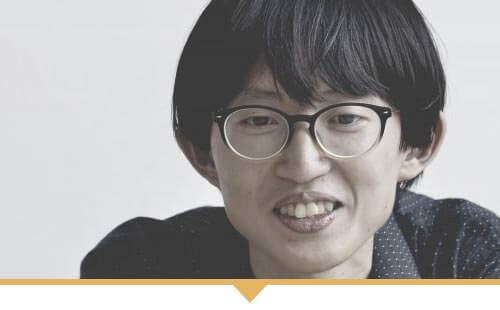 Internship
Leroy Anderson
Testimonials
Our family has used The City Lawyers on many occasions and we have been very happy with the outcome of our cases. While I don't want to mention the legal issues we have faced, I can 100% recommend The City Lawyers if you need help with family law. 
There are law firms and there is The City Lawyers. They might not be the biggest law firm here in Seattle, but they are the best for sure. No matter what legal issues I have thrown at 'em, they have dealt with them in the best way possible.
I have been through eight divorces so far, and whenever I get married I make sure to book an appointment with The City Lawyers as statistics tell me I might need them. While they can't help me figuring out what is going wrong with my marriages, they sure know how to handle the settlements. I recommend TCL to all my friends.
Philosophy
We believe all legal cases are equally important, especially for the individual client.
Our company is needed in both good and bad situations in life, and we do whatever we can to make all cases a good experience no matter the subject. We look at our clients as people with genuine problems and do not measure their wallet before we look at their case.
Why Us?
There are many law firms, but our numbers prove we have a good thing going here at The City Lawyers. We respect our clients and they respect us, and that is what sets our company apart from others.
If you have questions regarding our company, you should give us a call. We will do everything possible to make sure we are the right fit for your case.
"It is forbidden to kill; therefore all murderers are punished unless they kill in large numbers and to the sound of trumpets."

― Voltaire
Frequently Asked Questions
Is it true that Judge Dredd once worked for The City Lawyers?
Expand
No, that is not true. Judge Dredd is a fictional character portrayed in comics and movies. While we are at it, Jude Law hasn't worked for us either.
I have a really really annoying ex-husband, can you help?
Expand
Yes, we can help you with your problem. Ex-husbands are one of our specialities here at The City Lawyers. Just give us a call.
How many lawyers does it take to change a light bulb?
Expand
Fifty-four. Eight to argue, one to get a continuance, one to object, one to demur, two to research precedents, one to dictate a letter, one to stipulate, five to turn in their time sheets, two to depose, one to write interrogatories, two to settle, one to order a secretary to change the bulb, and twenty-eight to bill for professional services.
How long does it take to run a legal case?
Expand
It depends, no, really.
Is it possible to seek free legal advice at The City Lawyers?
Expand
It really depends on the case you have. We do take pro bono cases from time to time, but you need to get in contact before we can make such a decision.
Statistics
We won't brag about our clients/cases, but we feel really proud of what we have managed in a short amount of time. Yes, we treat our clients like people and they seem to like it.
992
Clients
678
Cases
821
Wins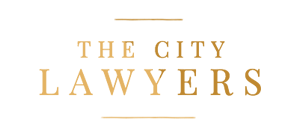 909 Terra Street, Seattle, WA 98161
help@thezitylawyerz.com
Tel: 701-946-7464